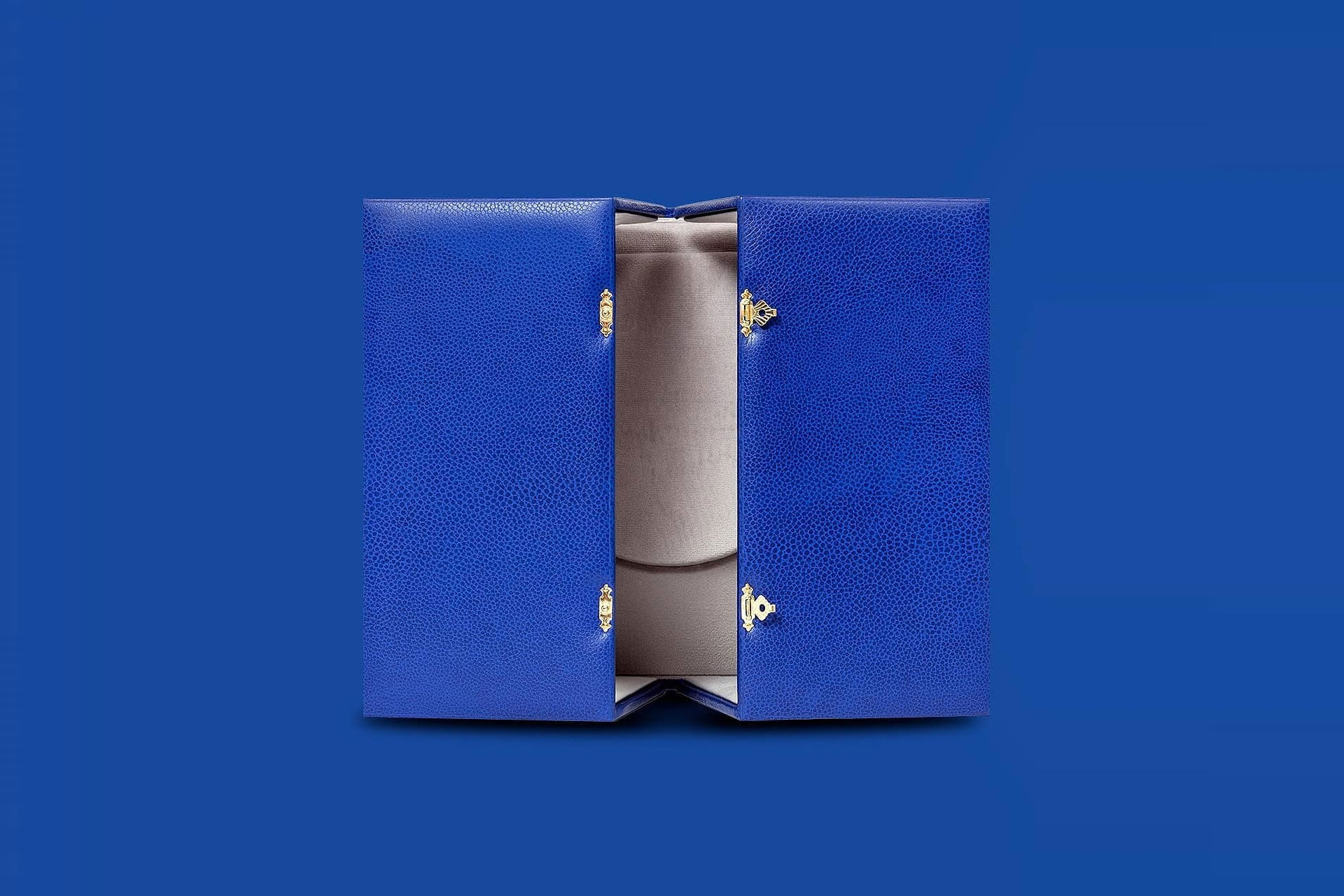 Holding

Gainerie 91 Group

Industry

Watches, Jewelry,

Perfume, Wine & Spirits

Role

Official website, Event website, Social Media, Campaigns
Gainerie 91 entrusted Bulle Rouge to imagine, design and develop the official website of the brand.
For more than 50 years, Gainerie 91 Group, enjoys recognised know-how in the packaging business. The brand has evolved and grown strategically by integrating vertically and horizontally know-how, resources and skills. The group's units around the world put their know-how at your service in order to best meet your most demanding technical needs, from product conception to production, through the design and development stages.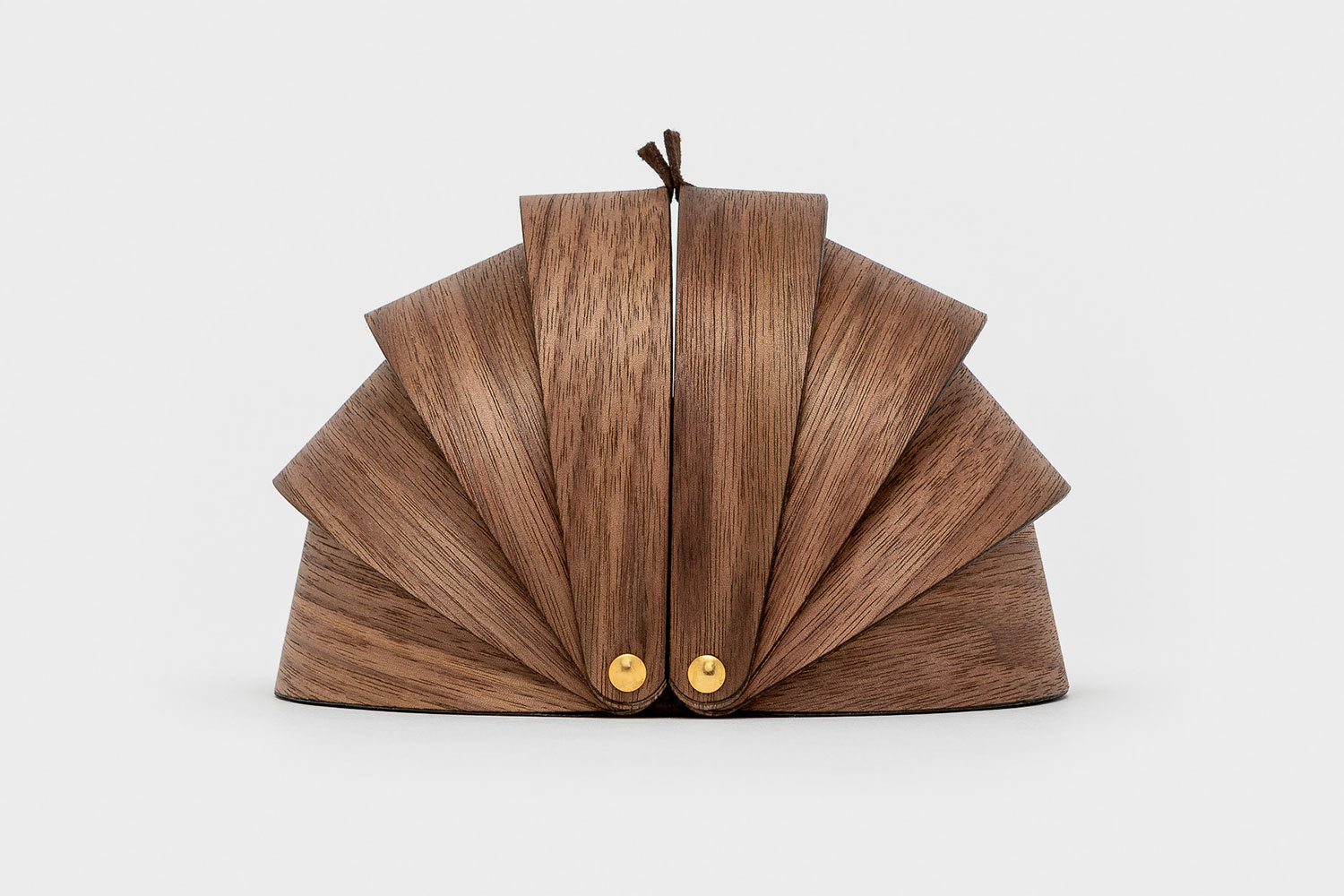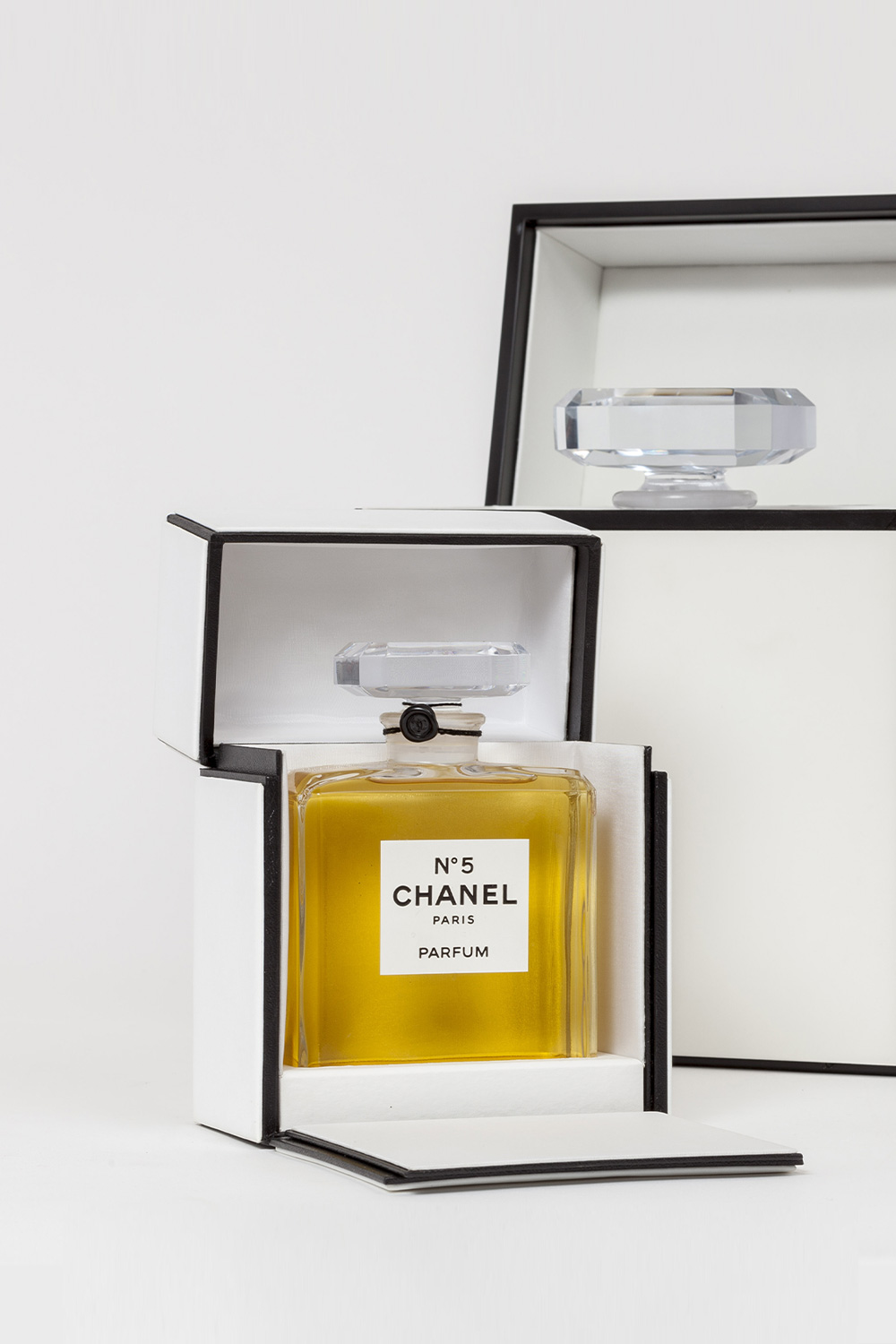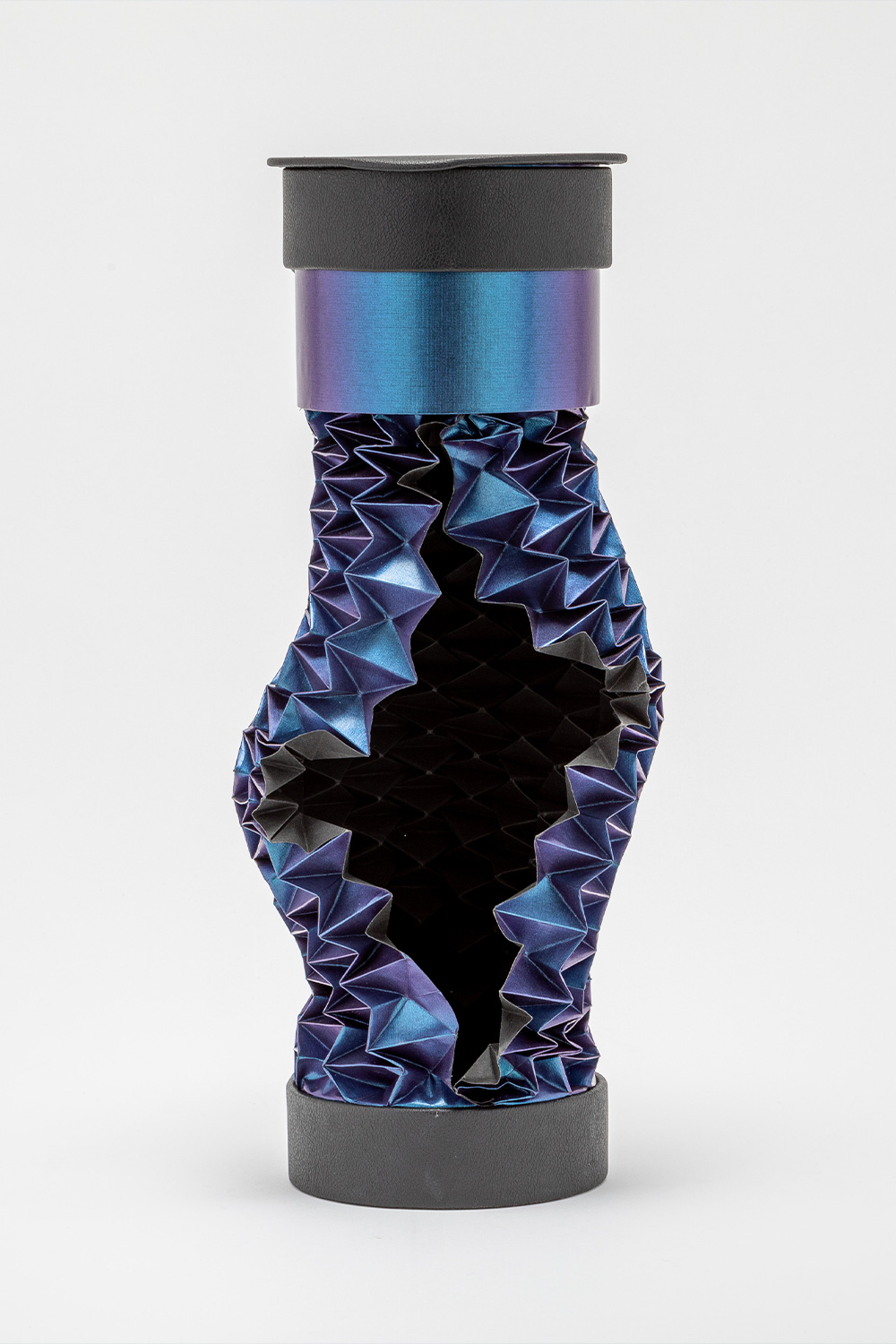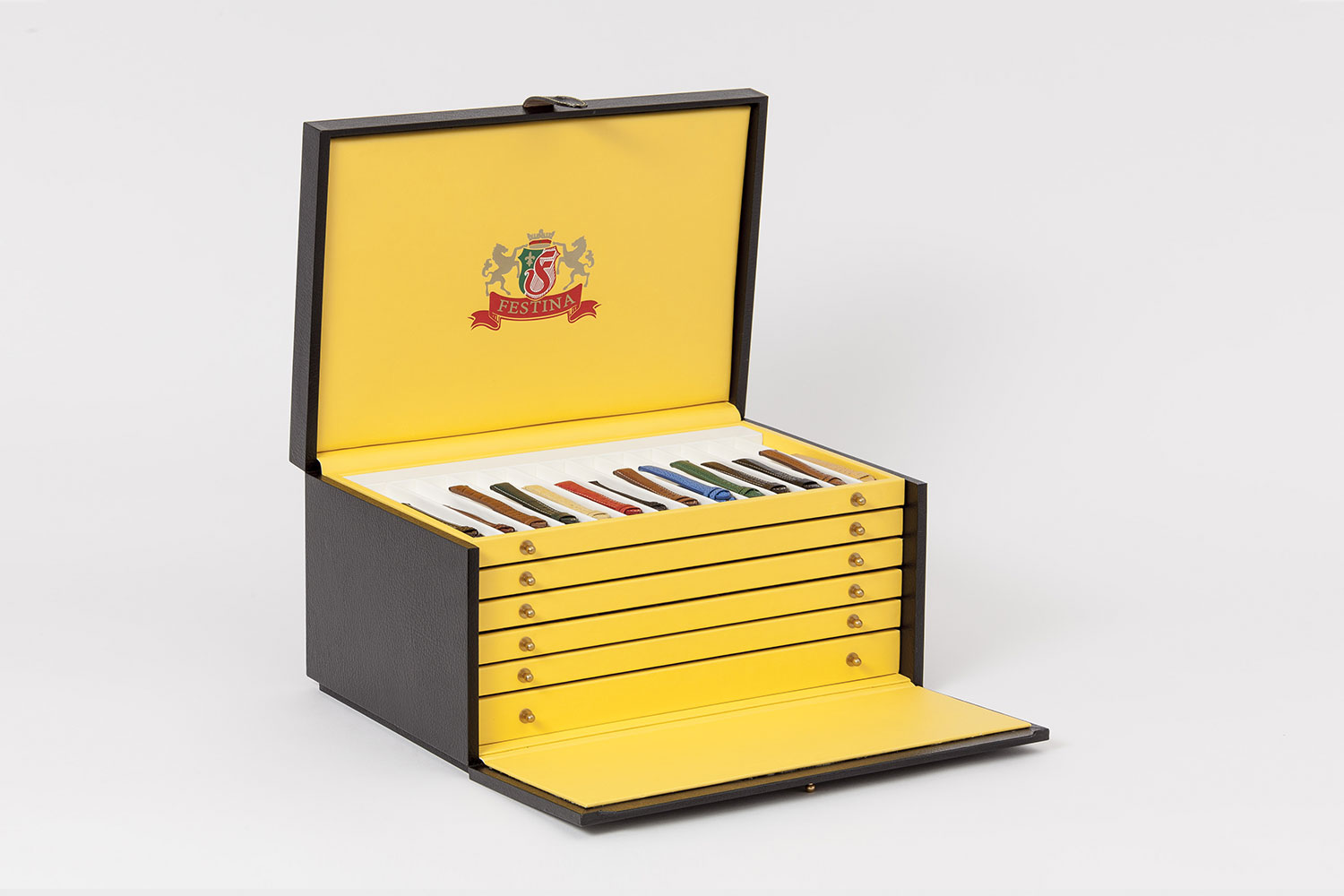 Conseil
UX / UI
Interactive design
Art direction
Social media
Front-end development
Back-end development
Back office